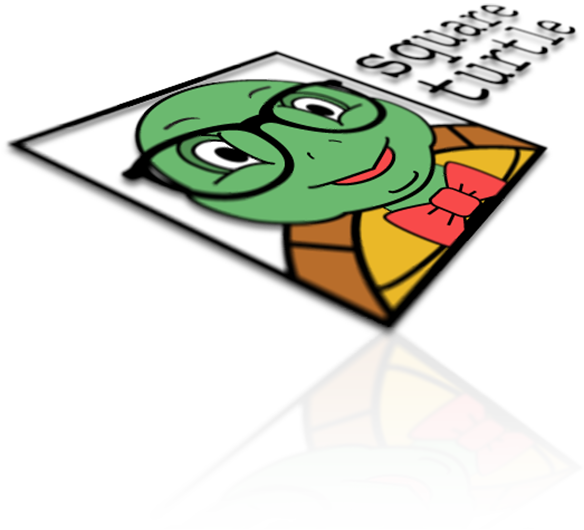 The internet, made easy.
Square Turtle Studios is an innovative web design and software development firm based in Perth, Western Australia.
At Square Turtle Studios we relish challenging projects that test the abilities of our graphic designers and developers. Using strategy, technology, research and experience we build products that are more effective in all the important areas; usability, sales and functionality.
Help your business stand out from the crowd.
Get a Quote
Design & Development.
Our software is based not only on client needs, but on the latest standards and best
technologies available. Making your project look great and function beautifully.